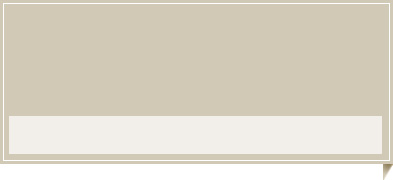 Elect Market Leader Pro and choose your offer
50% off advertising for the rest of the year:
Generate quality leads with Leads Direct from Market Leader.
Have leads sent directly to your website and entered automatically into your Market Leader contact management system.
Use your Market Leader system to gain insight and engage your prospects, giving you the best chance to close the deal.
$300 in print marketing:
Market yourself with property flyers, postcards, personalized mailers, newsletters, door hangers, calendars, and more!
Choose from over 4,000 professionally designed templates included in your Market Leader system.
Receive $300 in professional printing.
She voted for Market Leader!
"In the last year I have SOLD over $4.5 million in volume, currently pending $1.5 million. ALL of my business comes from my Market Leader system."



Katrina Benton, Prudential Real Estate




Anchorage, AL
1. Call 1-800-963-3215 or fill out the form below.
2. Sign up for Market Leader Professional with a 20 leads package.
3. Choose your offer.
4. Start closing more business!
FOLLOW THESE QUICK STEPS:
* Even if you're not one of the first five agents to sign up, you can still receive $100 in print marketing when you sign up for Pro with a 20 leads package.

First five agents from each state to sign up (accept and return electronic quotes) for Market Leader Professional with a 20 leads package (HouseValues.com, JustListed.com, RealEstate.com, or Leads Direct) can choose to receive free advertising in September and 50% off advertising in October, November, and December of 2012, or $300 in print marketing through the Marketing Center in their Professional account.

Offer not available to current Market Leader customers.

Print marketing vouchers will be delivered by email between 10/1/2012 and 10/5/2012. Vouchers will expire on January 1, 2013.